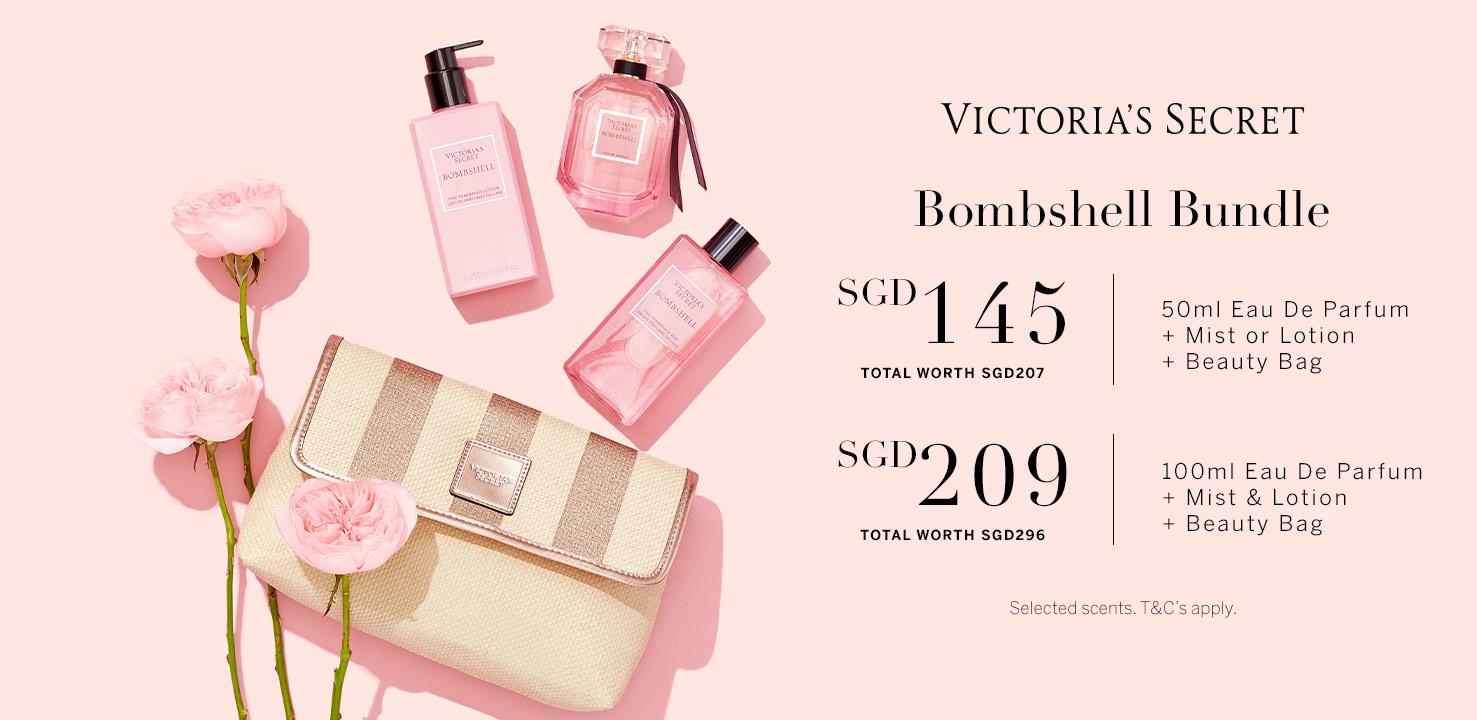 You have reached maximum bundles(0) that can be purchased in one order.
Cannot add product to cart.
You cannot add this product as you already have a gift card in your cart. Please make a separate order for this product. If you wish to add this product, would you like to remove gift card from your cart?
Start by selecting your favorite items.